12:00 PM - 4:00 PM - "Modern Shapes" By Rose Kasallis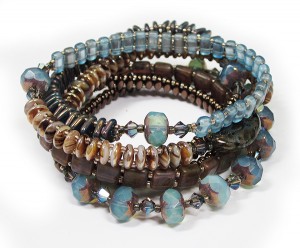 Beginner
"Modern Shapes"
Classes are free with the purchase of materials for the class project on
the day of class. The supplies for "Modern Shapes" will be approximately
$55.00. Tools you will need and may bring to class: bead mat, beading
needle, fireline or thread of choice, thread burner or scissors.